knowmore provides free legal advice and practical assistance in a confidential and supportive environment.
Our lawyers can help you understand what options are available to you for compensation or redress under the National Redress Scheme, other victims of crime schemes, common law or civil law.
If you decide to make a claim under the National Redress Scheme, we'll help you with your application and represent you through the process.
We can also help you with processes like lodging complaints with police, finding old records and understanding legal issues.
While our lawyers give you the legal advice you need, our specialist counsellors/social workers will support you along the way and help you find the right services.
Government funded
support services
People engaging with the National Redress Scheme (NRS) can access a range of free services including counselling, case management, advice and support. For more information visit the NRS website.
Our latest activities and news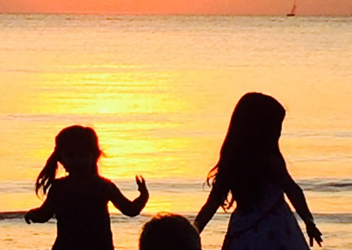 The University of New South Wales Law Journal has published an article 'Unravelling Redress for Institutional Abuse of Children in Australia' by Kathleen Daly and Juliet Davis. The abstract can be viewed below. "This article chronicles the evolution of Australia's...
read more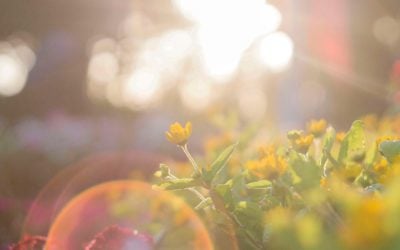 This update has been republished from the NRS newsletter and provides an update on the National Redress Scheme, including support over the holiday season and application progress. For more information, call 1800 737 377 from Australia or +61 3 6222 3455 from overseas,...
read more