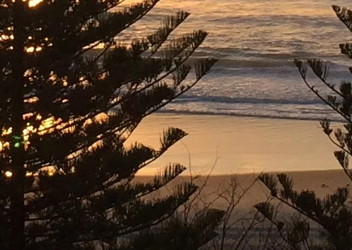 This newsletter has been published in full from the National Redress Scheme. It includes an update on the latest institutions to join the National Redress Scheme. For more information or to find support services, go to the National Redress Scheme website or call 1800...
read more
Australian Government funded
community-based support services
Since the announcement of the Royal Commission into Institutional Responses to Child Sexual Abuse there has been increased demand for support services. The Australian Government wants to provide support to those affected by the Royal Commission and those engaging with the National Redress Scheme, when it commences in 2018, so the Department of Social Services (DSS) is funding a range of services, including counselling, case management, advice and support.
Learn more about our latest
activities and latest news
Today, George's Pell's lawyers will be seeking permission for the Supreme Court of Victoria to consider his appeal. This matter will be streamed live by the Court from 9:30am http://scvwebcast.com/coa2019/  As coverage of this matter continues, we encourage everyone...
read more
This article has been partially republished from the Newcastle Herald, written by Joanne McCarthy. You can find the original article published in full here.  "A former senior Hunter Department of Youth and Community Services manager has been sentenced to 22 years jail...
read more
The information below has been adapted from a media statement that was published by the Hon Simone McGurk, Minister for Child Protection, Women's Interests, Prevention of Family and Domestic Violence, Community Services. The original release can be found here Children...
read more