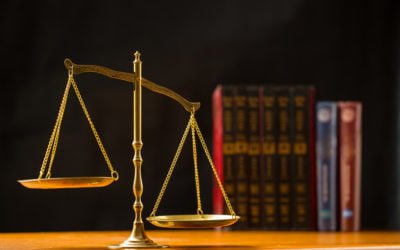 George Pell's case has been closely followed by large numbers of survivors of child sexual abuse in Australia and overseas.The final appeal judgment will be handed down on Wednesday, August 21. Some survivors may find themselves more anxious than usual as they await...
read more
Australian Government funded
community-based support services
Since the announcement of the Royal Commission into Institutional Responses to Child Sexual Abuse there has been increased demand for support services. The Australian Government wants to provide support to those affected by the Royal Commission and those engaging with the National Redress Scheme, when it commences in 2018, so the Department of Social Services (DSS) is funding a range of services, including counselling, case management, advice and support.
Learn more about our latest
activities and latest news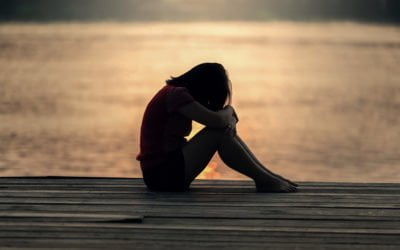 Last week, the Criminal Code and Related Legislation Amendment (Child Abuse) Bill passed the Tasmanian Legislative Council. This Bill introduces a number of important reforms to Tasmania's laws, and mandates for people in religious ministry to report on child sexual...
read more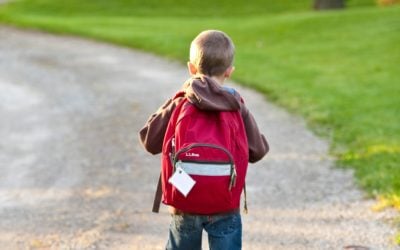 Religious and spiritual leaders in Victoria must report child abuse to the authorities, even if it was heard in the confessional, under historic new laws passed in the Victorian Parliament last week. The Government's Children Legislation Amendment Bill 2019 passed...
read more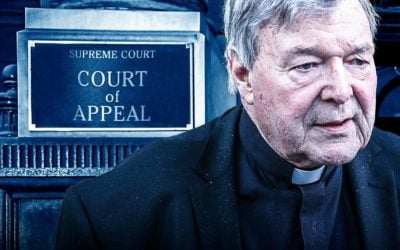 Early today, the Victorian Court of Appeal has dismissed Cardinal George Pell's appeal against his child sex abuse convictions. Pell has lost his appeal by a majority of 2-1 from a panel of three Judges. Chief Justice Anne Ferguson, Justice Chris Maxwell and Justice...
read more