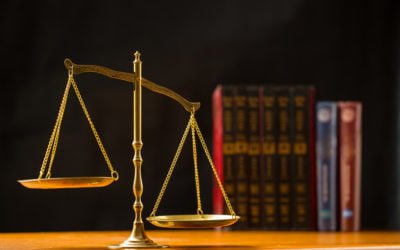 George Pell's case has been closely followed by large numbers of survivors of child sexual abuse in Australia and overseas.The final appeal judgment will be handed down on Wednesday, August 21. Some survivors may find themselves more anxious than usual as they await...
read more
Government funded
support services
People engaging with the National Redress Scheme (NRS) can access a range of free services including counselling, case management, advice and support. For more information visit the NRS website.
Our latest activities and news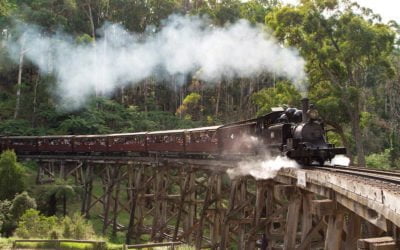 This week, the Victorian Government delivered a formal apology in Parliament to those people who suffered childhood sexual abuse in connection with the Puffing Billy railway and other railway bodies. The speech is available in full on the Victorian Parliament Hansard...
read more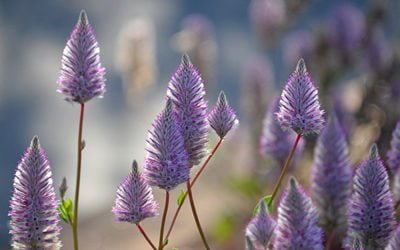 This newsletter has been republished from the National Redress Scheme. For further information, please visit the National Redress Scheme website or call 1800 737 377 Monday to Friday, 8am to 5pm (local time), excluding public holidays. Application progress As of 1...
read more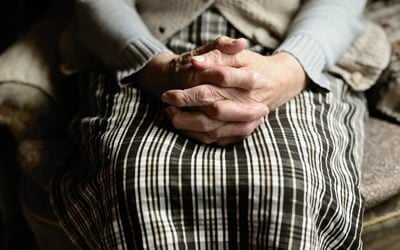 The following newsletter was originally published by the National Redress Scheme. To find out more please visit: https://www.nationalredress.gov.au/ Latest institutions to join the National Redress Scheme This newsletter includes an update on the latest institutions...
read more