Salvo boss delayed reporting abuser One of the Salvation Army's top leaders in Australia waited nine months before telling authorities about a known sex abuser, who was also his friend, an inquiry has been told. Learn more about our latest activities and latest...
read more
Government funded support services
People engaging with the National Redress Scheme (NRS) can access a range of free services including counselling, case management, advice and support. For more information visit the NRS website.
Our latest activities and news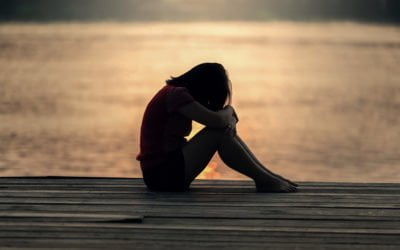 This is a partial republication of a media release from the Federal Minister for Social Services Paul Fletcher: The Federal Government has announced $22.5 million in the 2019-20 Federal Budget towards the establishment of the National Centre for the Prevention of...
read more
This newsletter was sent by the National Redress Scheme and has been republished with the permission of the NRS. For more information or to find support services, go to the National Redress Scheme website or call 1800 737 377 Monday to Friday, 8am to 5pm (local time),...
read more
Below is the transcript of sentencing remarks by County Court Chief Judge Peter Kidd. The transcript in full can be found here. A video of the sentencing remarks is available on the County Court YouTube Channel: https://bit.ly/2VS5pdM  Preliminary observations:...
read more