The following news update is from the National Redress Scheme (Australian Government Department of Social Services). In its first quarter of operation, the National Redress Scheme (the Scheme) commenced assessing applications for institutions that are...
read more
Australian Government funded
community-based support services
Since the announcement of the Royal Commission into Institutional Responses to Child Sexual Abuse there has been increased demand for support services. The Australian Government wants to provide support to those affected by the Royal Commission and those engaging with the National Redress Scheme, when it commences in 2018, so the Department of Social Services (DSS) is funding a range of services, including counselling, case management, advice and support.
Learn more about our latest
activities and latest news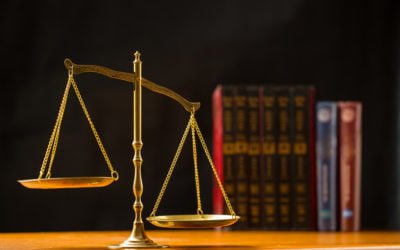 George Pell's case has been closely followed by large numbers of survivors of child sexual abuse in Australia and overseas.The final appeal judgment will be handed down on Wednesday, August 21. Some survivors may find themselves more anxious than usual as they await...
read more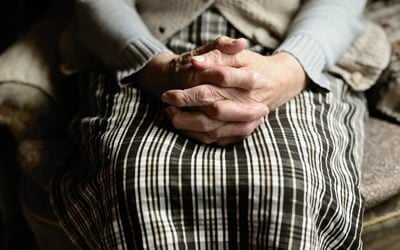 This newsletter was originally published by the National Redress Scheme. For more information or to find support services, go to the National Redress Scheme website or call 1800 737 377 Monday to Friday, 8am to 5pm (local time), excluding public holidays. Institution...
read more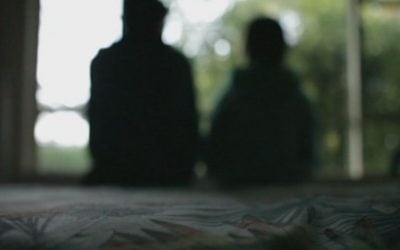 This story has been re-published from ABC News. The original story by Jake Cupitt can be found here "A New South Wales survivor of child sexual abuse, along with Greens MP David Shoebridge, have called for the state's law to change to allow abuse survivors access to...
read more