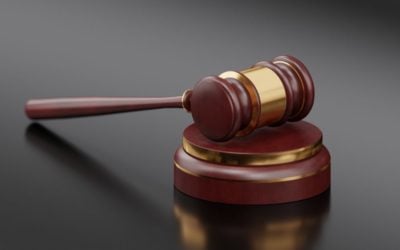 The below update has been sourced from a media release distributed by the Victorian Attorney General Jill Hennessy. The original media release can be found here. Proposed new legislation is set to be introduced by the Andrews Government in Victoria, which will allow...
read more
Government funded
support services
People engaging with the National Redress Scheme (NRS) can access a range of free services including counselling, case management, advice and support. For more information visit the NRS website.
Our latest activities and news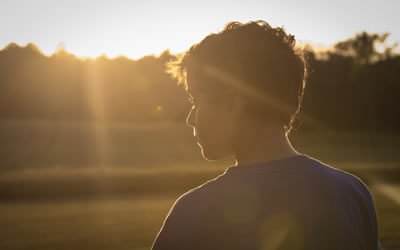 On this day, knowmore acknowledges the first anniversary of the national apology to victims and survivors of institutional child sexual abuse. The national apology speeches can be found here. The Apology sits alongside the National Redress Scheme as key...
read more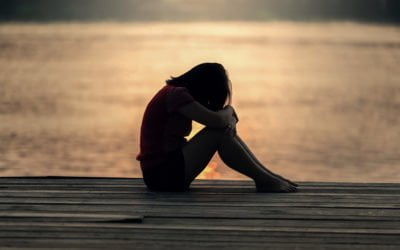 Last week, the Criminal Code and Related Legislation Amendment (Child Abuse) Bill passed the Tasmanian Legislative Council. This Bill introduces a number of important reforms to Tasmania's laws, and mandates for people in religious ministry to report on child sexual...
read more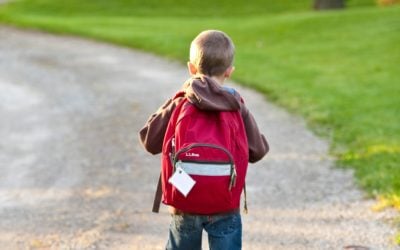 Religious and spiritual leaders in Victoria must report child abuse to the authorities, even if it was heard in the confessional, under historic new laws passed in the Victorian Parliament last week. The Government's Children Legislation Amendment Bill 2019 passed...
read more