Time limits on legal claims by child sex abuse victims to be removed in Queensland JOINT STATEMENTPremier and Minister for the ArtsThe Honourable Annastacia PalaszczukAttorney-General and Minister for Justice and Minister for Training and SkillsThe Honourable Yvette...
read more
Australian Government funded
community-based support services
Since the announcement of the Royal Commission into Institutional Responses to Child Sexual Abuse there has been increased demand for support services. The Australian Government wants to provide support to those affected by the Royal Commission and those engaging with the National Redress Scheme, when it commences in 2018, so the Department of Social Services (DSS) is funding a range of services, including counselling, case management, advice and support.
Learn more about our latest
activities and latest news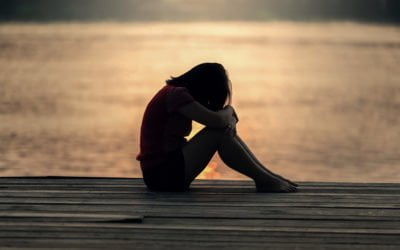 This is a partial republication of a media release from the Federal Minister for Social Services Paul Fletcher: The Federal Government has announced $22.5 million in the 2019-20 Federal Budget towards the establishment of the National Centre for the Prevention of...
read more
This newsletter was sent by the National Redress Scheme and has been republished with the permission of the NRS. For more information or to find support services, go to the National Redress Scheme website or call 1800 737 377 Monday to Friday, 8am to 5pm (local time),...
read more
Below is the transcript of sentencing remarks by County Court Chief Judge Peter Kidd. The transcript in full can be found here. A video of the sentencing remarks is available on the County Court YouTube Channel: https://bit.ly/2VS5pdM  Preliminary observations:...
read more