Further information about knowmore and our services:
Government funded
support services
People engaging with the National Redress Scheme (NRS) can access a range of free services including counselling, case management, advice and support. For more information visit the NRS website.
Our latest activities and news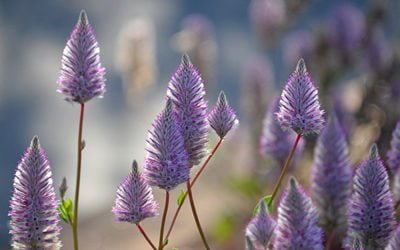 This newsletter has been republished from the National Redress Scheme. For further information, please visit the National Redress Scheme website or call 1800 737 377 Monday to Friday, 8am to 5pm (local time), excluding public holidays. Application progress As of 1...
read more