knowmore provides free legal advice and practical assistance in a confidential and supportive environment.
Our lawyers can help you understand what options are available to you for compensation or redress under the National Redress Scheme, other victims of crime schemes, common law or civil law.
If you decide to make a claim under the National Redress Scheme, we'll help you with your application and represent you through the process.
We can also help you with processes like lodging complaints with police, finding old records and understanding legal issues.
While our lawyers give you the legal advice you need, our specialist counsellors/social workers will support you along the way and help you find the right services.
Government funded
support services
People engaging with the National Redress Scheme (NRS) can access a range of free services including counselling, case management, advice and support. For more information visit the NRS website.
Our latest activities and news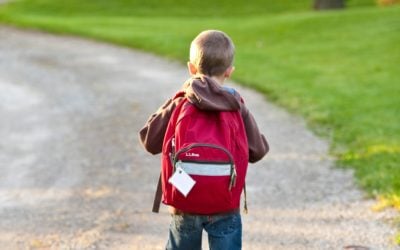 knowmore's Executive Officer Warren Strange was interviewed by Samantha Donovan from the ABC regarding the delays in processing National Redress Scheme applications. You can read the transcript of the interview below. THOMAS ORITI: The National Redress Scheme...
read more