knowmore is an independent service giving free legal advice to assist survivors of abuse by providing them with information and advice about the justice and redress options that may be available to them
Institutions that have not yet joined the Scheme
The National Redress Scheme has published a list of the names of insitutions yet to opt-in
Learn more about our latest
activities and latest news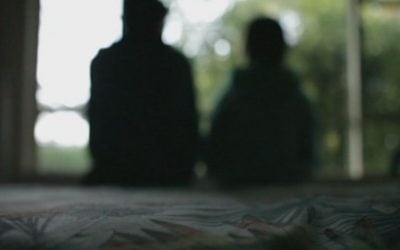 This story has been re-published from ABC News. The original story by Jake Cupitt can be found here "A New South Wales survivor of child sexual abuse, along with Greens MP David Shoebridge, have called for the state's law to change to allow abuse survivors access to...
read more
Helping Support Survivors
knowmore is a free service providing legal advice and assistance, information and referral via a free advice line and face‑to‑face services in key locations, for survivors of institutional child sexual abuse. We have specialist counsellors/social workers to support people accessing our legal services.