12 November 2012

The Royal Commission into Institutional Responses to Child Sexual Abuse is announced
3 April 2013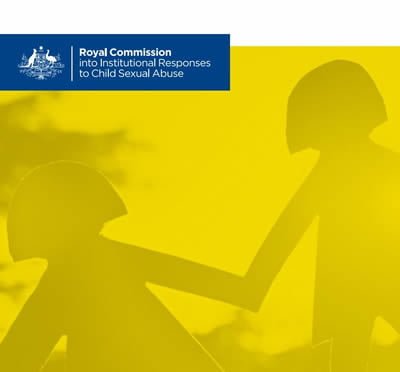 First public hearing held at the County Court Victoria
May 2013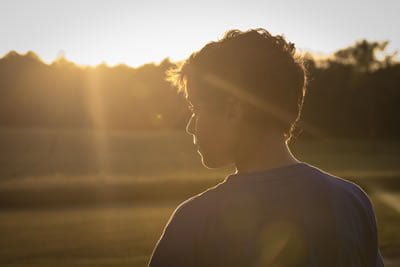 Royal Commission Act 1902 (Cth) amended to allow for private sessions
First private session of the Royal Commission was heard
8 July 2013
Official knowmore launch by Attorney General Mark Dreyfus MP QC
1800 line goes live from the Sydney office
September 2013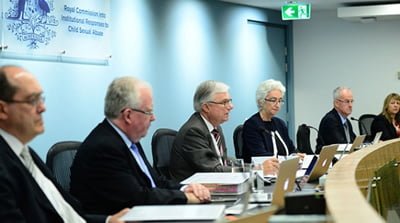 Case studies commenced with Case Study 01: Scouts and Hunter Aboriginal Children's Service
March 2014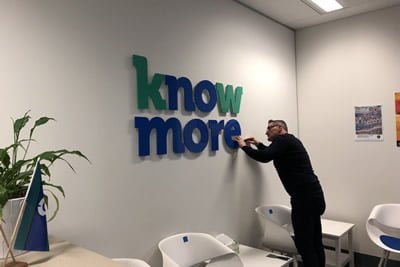 knowmore's Melbourne office opens
March 2014
knowmore's Brisbane office opens
March 2014
Negotiations commence with Royal Commission about prison engagement
April 2014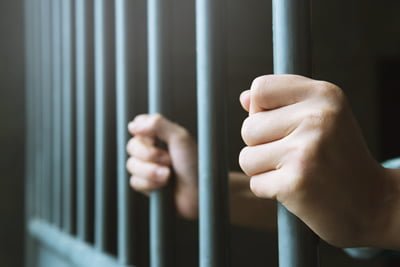 Prison engagement in NSW commences as a pilot program
April 2014
First Royal Commission case study report released
July 2014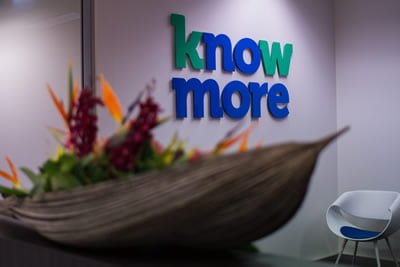 knowmore's Perth office opens
August 2015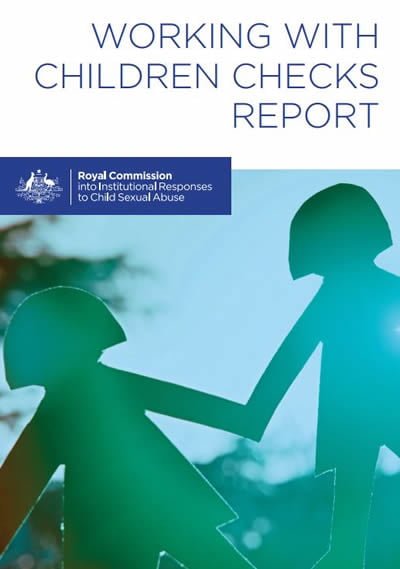 Royal Commission's Working With Children Checks report released
3 September 2015
knowmore's funding extended to match extended reporting date for Royal Commission (December 2017)
September 2015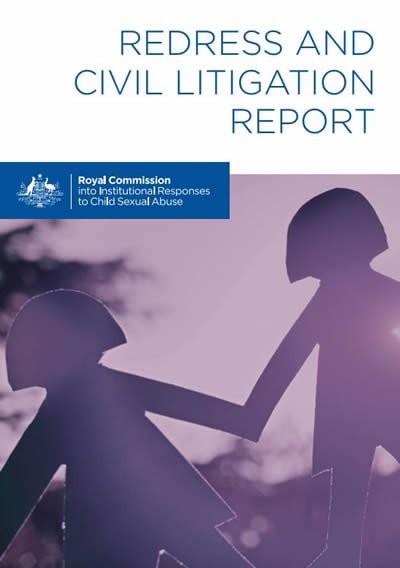 Royal Commission's Redress and civil litigation report released
12 April 2016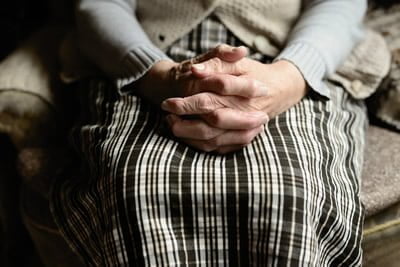 Royal Commission holds its 5,000th private session
30 September 2016
Royal Commission closes registrations for private sessions
4 November 2016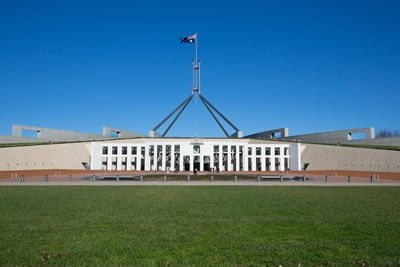 Australian Government announces the establishment of the Commonwealth Redress Scheme
16 December 2016
knowmore's Perth office closes
March 2017
Conclusion of prison engagement
March 2017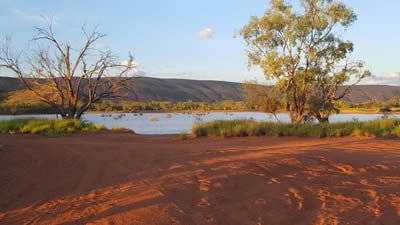 knowmore has conducted or participated in 1,684 community outreach and liaison events Australia wide
March 2017
Royal Commission releases report for Case Study 57: Nature, cause and impact of child sexual abuse concluding the case studies
May 2017
knowmore receives additional funding in Federal Budget to transition to redress related services
August 2017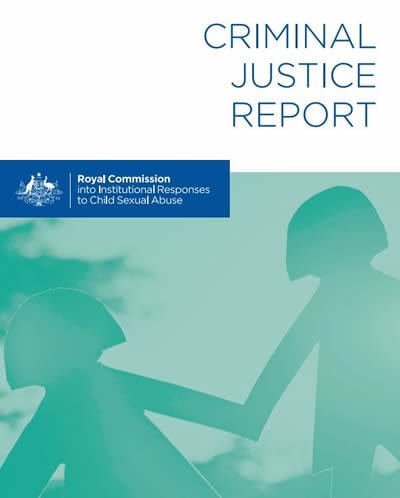 Royal Commission's Criminal justice report released
26 October 2017
Commonwealth Redress Scheme legislation introduced to Federal Parliament
14 December 2017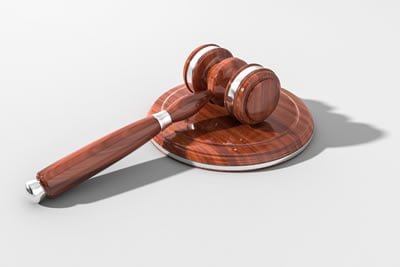 The Royal Commission's final sitting
15 December 2017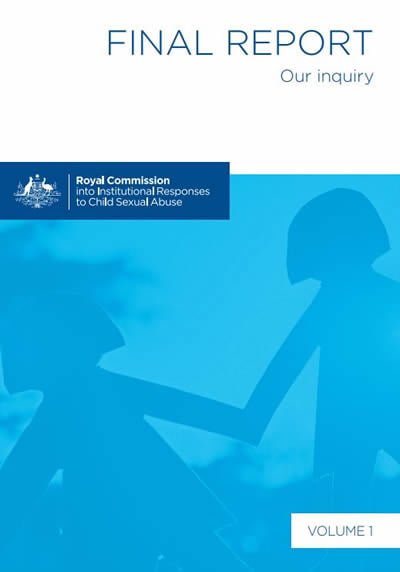 Royal Commission delivers its final report (17 volumes) to the Governor-General
February 2018
Federal Government announced funding of $37.9m over 3 years for knowmore
21 June 2018
National Redress Scheme for Institutional Child Sexual Abuse Act 2018 receives assent
1 July 2018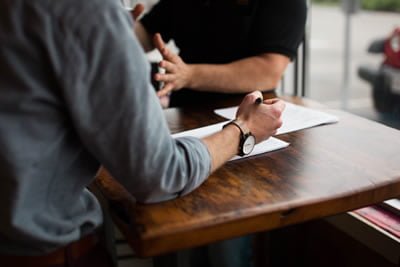 Commencement of National Redress Scheme
14 September 2018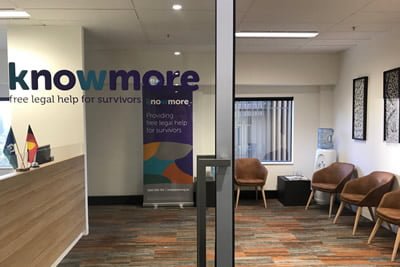 knowmore's Brisbane new office opened
20 September 2018
knowmore's Melbourne new office opened
22 October 2018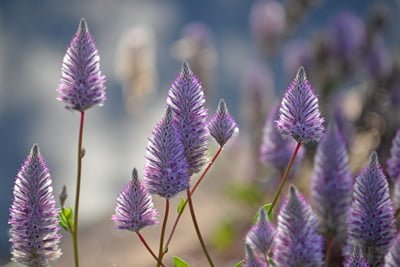 National apology to victims and survivors of institutional child sexual abuse
9 November 2018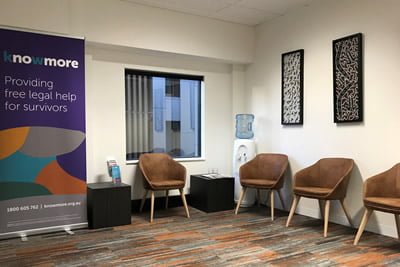 knowmore's Sydney new office opened
5 April 2019
Australian Government announces the Royal Commission into Violence, Abuse, Neglect and Exploitation of People with Disability
Australian Government funded
community-based support services
Since the announcement of the Royal Commission into Institutional Responses to Child Sexual Abuse there has been increased demand for support services. The Australian Government wants to provide support to those affected by the Royal Commission and those engaging with the National Redress Scheme, when it commences in 2018, so the Department of Social Services (DSS) is funding a range of services, including counselling, case management, advice and support.
Learn more about our latest
activities and latest news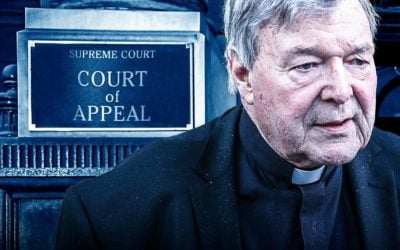 Early today, the Victorian Court of Appeal has dismissed Cardinal George Pell's appeal against his child sex abuse convictions. Pell has lost his appeal by a majority of 2-1 from a panel of three Judges. Chief Justice Anne Ferguson, Justice Chris Maxwell and Justice...
read more