knowmore provides free legal advice, assistance, information and referral for survivors of institutional child sexual abuse.
We can help you to:
apply for compensation or other forms of action and redress
lodge complaints with police, find old records and understand legal processes
connect with specialist counselling and support services
Who we help
knowmore helps people who have experienced institutional child sexual abuse. This means people who were sexually abused at school, in a sporting club, children's service, orphanage, foster care, residential care, religious organisation, government organisation or any organisation that was involved with children.
If we can't help, we'll refer you to a service that can.
Who we are
We're a team of lawyers, counsellors/social workers, financial counsellors and Aboriginal and Torres Strait Islander engagement advisors – all experienced and trained in working with survivors of sexual abuse and people who have experienced trauma.
You can speak to our specialist counsellors/social workers via a free phone call or face‑to‑face. They'll help you to access our legal services and provide you with support along the way.
Government funded support services
People engaging with the National Redress Scheme (NRS) can access a range of free services including counselling, case management, advice and support. For more information visit the NRS website.
Our latest activities and news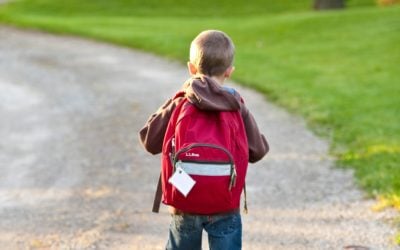 knowmore's Executive Officer Warren Strange was interviewed by Samantha Donovan from the ABC regarding the delays in processing National Redress Scheme applications. You can read the transcript of the interview below. THOMAS ORITI: The National Redress Scheme...
read more