Child abuse survivors cautious about preparedness to re-open compensation claims
Victims of child sexual abuse at the hands of Christian Brothers across Australia are being invited to approach the church for extra compensation and or lifelong counselling. A senior leader of the Christian Brothers has told the child abuse Royal Commission that the Catholic order is prepared to re-open compensation cases that have been settled for unfair or unreasonably low amounts. And in the absence of an independent compensation authority and church's own Towards Healing scheme undergoing reform the Catholic Church admits it's in a dilemma. But victims' advocates have scoffed at the suggestion that the church can be trusted to do the right thing. They say the Royal Commission's interim report should recommend an independent compensation authority be established immediately.
Learn more about our latest
activities and latest news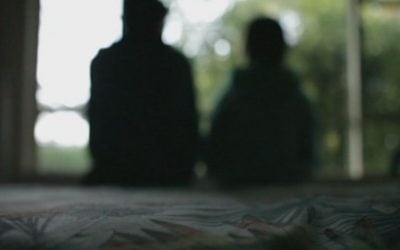 This story has been re-published from ABC News. The original story by Jake Cupitt can be found here "A New South Wales survivor of child sexual abuse, along with Greens MP David Shoebridge, have called for the state's law to change to allow abuse survivors access to...
read more