Community Legal Centres Queensland Conference – 8 to 9 March 2018
The 2018 Community Legal Centres Queensland Conference is taking place 8 to 9 March 2018 at the Oakwood Hotel & Apartments, 15 Ivory Lane, Brisbane.
The Community Legal Centres Queensland conference is the premier event in any community legal centre calendar. Conference delegates will have the opportunity to meet with a diverse range of people including centre directors, social workers, lawyers, volunteers and decision makers.
The conference will provide delegates with an opportunity to develop and strengthen their professional skills, increase their knowledge and network with people working in the field.
There will be a variety of presentations, panel discussions and workshops designed for both organisations and individuals focusing on a broad range of issues relevant to community legal centre staff and the wider legal community. Topics this year range from communicating with Indigenous clients, new developments in legal technology through to evaluating services, plus much more.
The conference will take place over two days and delegates have the opportunity to register for the full conference or just one day. Staff or volunteers who work at a community legal centre can come at a discounted price.
Learn more about our latest
activities and latest news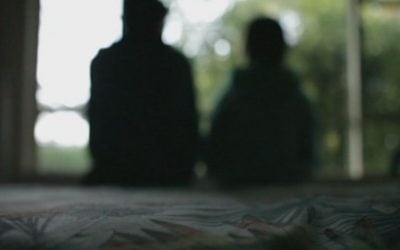 This story has been re-published from ABC News. The original story by Jake Cupitt can be found here "A New South Wales survivor of child sexual abuse, along with Greens MP David Shoebridge, have called for the state's law to change to allow abuse survivors access to...
read more