Financial Counselling
Service
'knowmore is supported by a grant from the Financial Counselling Foundation.
We now employ financial counsellors. They can assist clients who have lodged or a considering lodging a claim for redress under the National Redress Scheme.
Our financial counsellors can advise people who may be having difficulty paying bills, about their rights and options. They can advocate on their behalf with lenders or creditors.
Financial counsellors can provide advice about rental arrears, utility and/or telco debts, general debts, payday loans or consumer leases, credit card debts, Centrelink robo (debt recovery) debts and fines.
The financial counsellors can work with clients who have received or are expecting to receive a financial payment from the National Redress Scheme to:
Reduce their debts prior to receiving their payment;
Improve their 'financial health' by the time the payment is received;
Advise you on what affect the lump will have if you are receiving Centrelink entitlements; or
Help in situations where there may be elder abuse occurring or likely to occur.
Our financial counsellors work within knowmore's multidisciplinary team focusing on being person-centred, trauma-informed and culturally safe.
Download our guide 'Helping clients receiving a National Redress Scheme payment: A guide for financial counsellors, community lawyers and caseworkers'
Australian Government funded
community-based support services
Since the announcement of the Royal Commission into Institutional Responses to Child Sexual Abuse there has been increased demand for support services. The Australian Government wants to provide support to those affected by the Royal Commission and those engaging with the National Redress Scheme, when it commences in 2018, so the Department of Social Services (DSS) is funding a range of services, including counselling, case management, advice and support.
Learn more about our latest
activities and latest news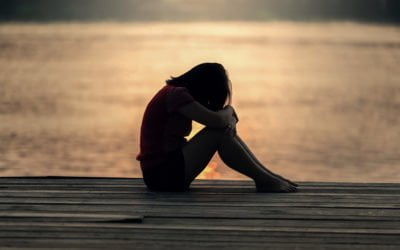 Last week, the Criminal Code and Related Legislation Amendment (Child Abuse) Bill passed the Tasmanian Legislative Council. This Bill introduces a number of important reforms to Tasmania's laws, and mandates for people in religious ministry to report on child sexual...
read more