knowmore is supported by a grant from the Financial Counselling Foundation.
Our financial counsellors can assist survivors who have lodged or are considering lodging a claim under the National Redress Scheme.
knowmore's financial counsellors can provide advice about rental arrears, unpaid bills, payday loans, consumer leases, credit card debts, Centrelink robo-debts, general debts, and fines.
If you're having difficulty paying bills, our financial counsellors can advise you about your rights and options. If necessary, they can speak with lenders or creditors on your behalf.
If you have received or are expecting to receive a payment from the National Redress Scheme our financial counsellors can work with you to:
reduce your debts before receiving payment
improve your 'financial health' before receiving payment
advise you on what effect the lump sum payment will have if you are receiving Centrelink payments
help in situations where elder abuse is occurring or is likely to occur
Our financial counsellors work within knowmore's multidisciplinary team focussing on being person-centred, trauma-informed and culturally safe.
Government funded
support services
People engaging with the National Redress Scheme (NRS) can access a range of free services including counselling, case management, advice and support. For more information visit the NRS website.
Our latest activities and news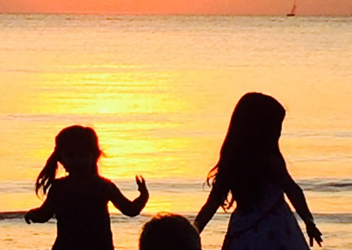 The University of New South Wales Law Journal has published an article 'Unravelling Redress for Institutional Abuse of Children in Australia' by Kathleen Daly and Juliet Davis. The abstract can be viewed below. "This article chronicles the evolution of Australia's...
read more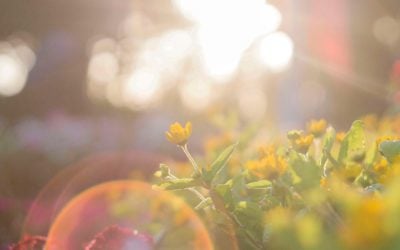 This update has been republished from the NRS newsletter and provides an update on the National Redress Scheme, including support over the holiday season and application progress. For more information, call 1800 737 377 from Australia or +61 3 6222 3455 from overseas,...
read more