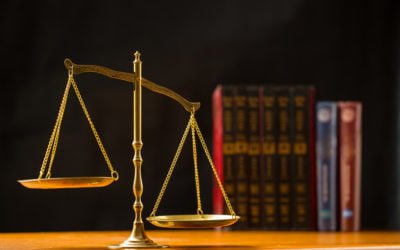 The information below has been adapted from a media statement that was published by the Hon Simone McGurk, Minister for Child Protection, Women's Interests, Prevention of Family and Domestic Violence, Community Services. The original release can be found here Children...
read more
Government funded
support services
People engaging with the National Redress Scheme (NRS) can access a range of free services including counselling, case management, advice and support. For more information visit the NRS website.
Our latest activities and news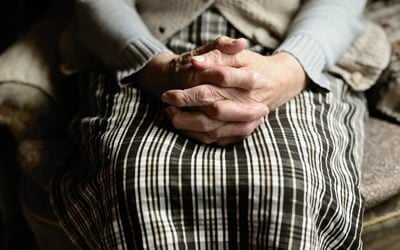 The following newsletter was originally published by the National Redress Scheme. To find out more please visit: https://www.nationalredress.gov.au/ Latest institutions to join the National Redress Scheme This newsletter includes an update on the latest institutions...
read more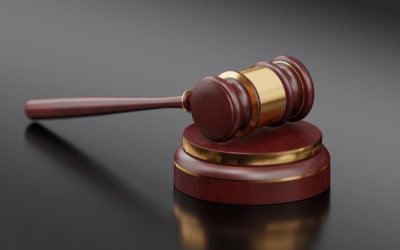 knowmore's Executive Officer Warren Strange and knowmore's Director of Client Services Amanda Whelan were interviewed by Rebecca Levingston on 612 ABC Brisbane on the one-year anniversary of the National Apology to the victims and survivors of institutional child...
read more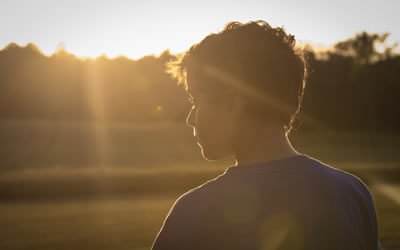 On this day, knowmore acknowledges the first anniversary of the national apology to victims and survivors of institutional child sexual abuse. The national apology speeches can be found here. The Apology sits alongside the National Redress Scheme as key...
read more