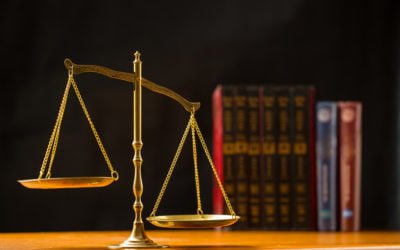 The information below has been adapted from a media statement that was published by the Hon Simone McGurk, Minister for Child Protection, Women's Interests, Prevention of Family and Domestic Violence, Community Services. The original release can be found here Children...
read more
Government funded
support services
People engaging with the National Redress Scheme (NRS) can access a range of free services including counselling, case management, advice and support. For more information visit the NRS website.
Our latest activities and news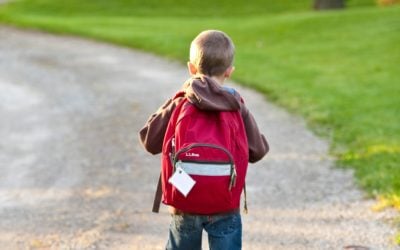 knowmore's Executive Officer Warren Strange was interviewed by Samantha Donovan from the ABC regarding the delays in processing National Redress Scheme applications. You can read the transcript of the interview below. THOMAS ORITI: The National Redress Scheme...
read more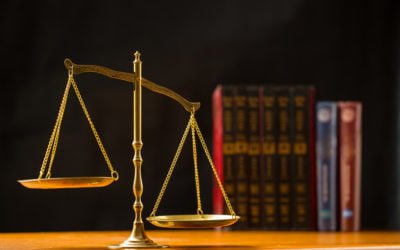 Religious ministers in Victoria are now subjected to the same mandatory reporting laws as teachers, police, medical practitioners, nurses, school counsellors, and early childhood and youth justice workers. These laws require people who become aware of child abuse to...
read more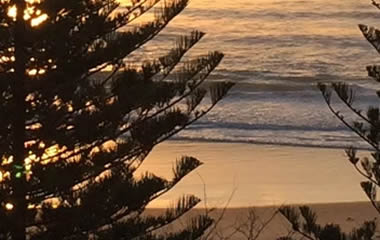 This update has been republished from the NRS newsletter and provides an update on the National Redress Scheme, including support over the holiday season and application progress. For more information, call 1800 737 377 from Australia or +61 3 6222 3455 from overseas,...
read more