Webinar: Beyond the Royal Commission
Wednesday 31 October 2018
knowmore's Principal Lawyer Prue Gregory and Regional Manager Rory Maloney recently presented about the National Redress Scheme  at a webinar arranged by Legal Aid New South Wales.
To learn more, please click on the video below.
Learn more about our latest
activities and latest news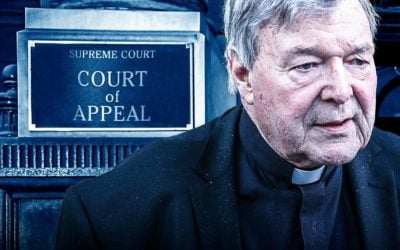 Early today, the Victorian Court of Appeal has dismissed Cardinal George Pell's appeal against his child sex abuse convictions. Pell has lost his appeal by a majority of 2-1 from a panel of three Judges. Chief Justice Anne Ferguson, Justice Chris Maxwell and Justice...
read more