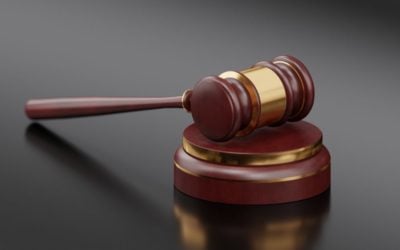 The below update has been sourced from a media release distributed by the Victorian Attorney General Jill Hennessy. The original media release can be found here. Proposed new legislation is set to be introduced by the Andrews Government in Victoria, which will allow...
read more
Government funded support services
People engaging with the National Redress Scheme (NRS) can access a range of free services including counselling, case management, advice and support. For more information visit the NRS website.
Our latest activities and news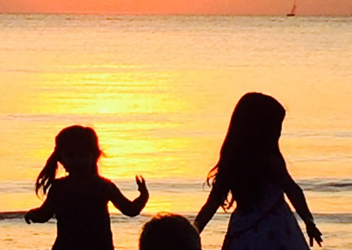 The University of New South Wales Law Journal has published an article 'Unravelling Redress for Institutional Abuse of Children in Australia' by Kathleen Daly and Juliet Davis. The abstract can be viewed below. "This article chronicles the evolution of Australia's...
read more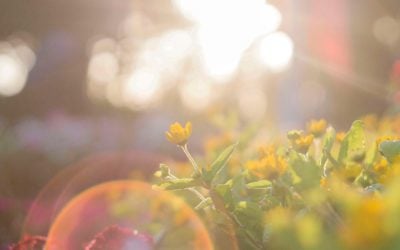 This update has been republished from the NRS newsletter and provides an update on the National Redress Scheme, including support over the holiday season and application progress. For more information, call 1800 737 377 from Australia or +61 3 6222 3455 from overseas,...
read more