Survivors of institutional child sexual abuse in the Kimberley region who wish to share their story with the Royal Commission into Institutional Responses to Child Sexual Abuse will be encouraged to come forward this week.
read more
Government funded support services
People engaging with the National Redress Scheme (NRS) can access a range of free services including counselling, case management, advice and support. For more information visit the NRS website.
Our latest activities and news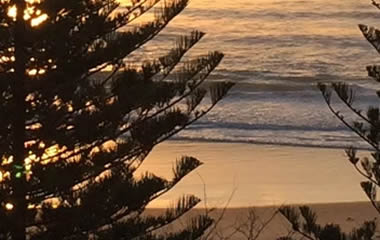 This newsletter has been published in full from the National Redress Scheme. It includes an update on the latest institutions to join the National Redress Scheme. For more information or to find support services, go to the National Redress Scheme website or call 1800...
read more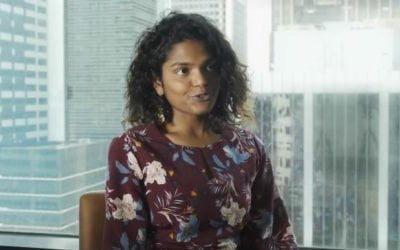 To mark Law Week 2019 (May 13 - May 17), we've asked some of the lawyers from our legal team to explain the work of knowmore and what it is like to work here.
read more
Text reprinted from an article published in the New York Times. The source article can be found in full here. Thursday May 9, 2019, Pope Francis  issued a papal 'law' obligating officials in the Roman Catholic Church worldwide to report cases of clergy sexual abuse —...
read more